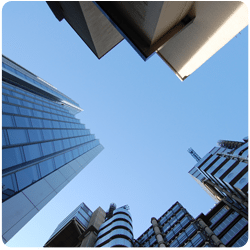 The business world today is becoming more complex, fraught with uncertainty and often with conflicting pressures.
Where actuaries fit in
The need for a business to perform competitively, to respect the interests of its customers and that of the economy in which it operates poses some special problems. Actuaries have the skills for tackling the issues that financial businesses face, in the interest of both customers and owners.
As the skills of an actuary are increasingly being recognised, the range of employment opportunities for actuaries is growing. Whilst the actuarial professional's presence has been consolidated in its traditional employer areas recently, it has also forged new opportunities.
New areas for Actuaries to explore:
Ageing populations
Damages
Finance
Genetics
Healthcare
Personal finance planning
Risk management.
What industries can you find actuaries in?
Of the 6,874 UK Fellows of the Profession:
Go to areas of work to find out more about all of the different industries in which you could find yourself working in as an actuary.