1. Make a plan & keep organised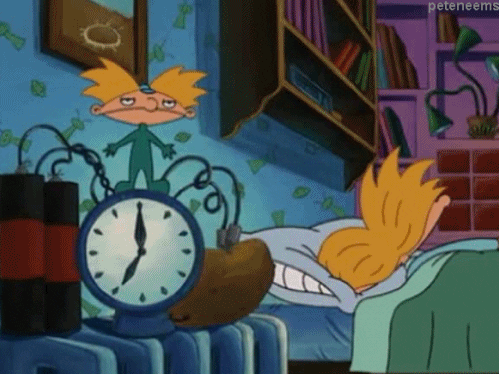 First thing's first, you might think being unemployed means you can lie in till late and apply for jobs whenever suits you, but this isn't the best plan (or lack of plan!) to live by. Your first step in staying productive is making a plan and setting achievable goals.
Using a diary, calendar or notepad make a list of the roles you want to apply for and their accompanying deadlines. Prioritise the roles by the deadlines and your interest, and assign days in your diary to complete applications.
Applying speculatively to a large number of jobs isn't the most effective way to gain employment; instead apply for a smaller number of roles and spend time catering your applications to suit each company's requirements.
2. Volunteer & gain work experience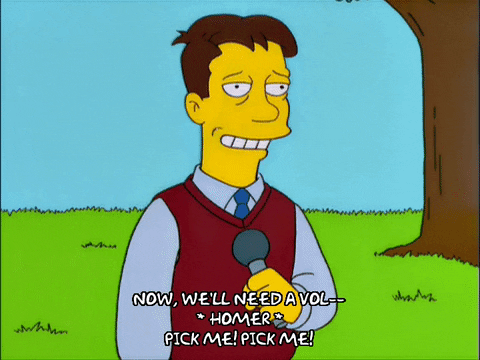 Whether you're interested in attaining work experience in your chosen career sector to help you gain employment, or you simply want to volunteer at a local charity to fill up your spare time, there are many pros to work experience and voluntary work.
Check out our internships, placement and insight vacancies for formal work experience opportunities but remember that securing a place on formal placements (particularly in the finance sector) usually tends to happen eight months prior to the start date.
Why not try work shadowing if you missed out on a formal placement, or contacting SMEs to enquire if they have any unpaid opportunities available.
Volunteering can act as evidence of the soft skills you have gained, such as communication, team work and organisational abilities, as well as your passion for a certain sector. Particularly in the finance industry, many employers now offer high calibre interns graduate jobs after completion of their internship.
3. Take up a hobby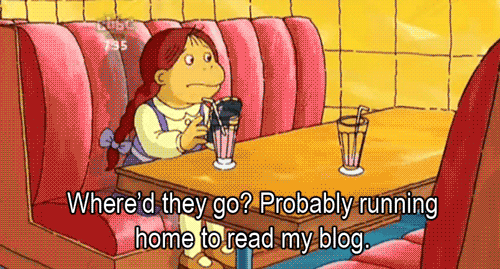 When boredom strikes, why not try taking up a new hobby? From making your own website to keeping a blog, signing up to a marathon to joining a chess club, hobbies are a great way to build upon existing skills as well as developing new ones. It will also show employers that you are able to manage different projects and workloads simultaneously. Keeping a blog about your career journey is particularly useful, as employers can read all about your efforts to follow your chosen career path and learn about your passions.
There are also plenty of free courses out there such as Digital Garage from Google which offers online digital training. Free courses are a great way to learn abilities that will benefit you in the workplace, as well as demonstrating to employers your intellectual curiosity.
4. Network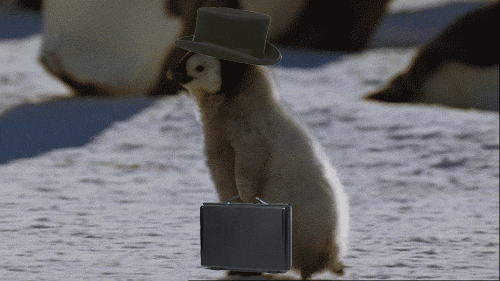 Many students have the misconception that networking is only for professionals already well into their career, but think again. Networking is a great way to hear about opportunities and gain advice from people in the know.
Not sure who exactly to network with? There are plenty of options nearer to home than you may realise. Family friends as well as students and lecturers on your course are a great place to start. Make the most of your connections and ask them any questions you may have about their industry and if they know of any relevant roles available to you.
Some institutes and organisations also hold networking and career events, as well as presentations and lectures for students. You can find such opportunities on our events page, where you can meet and talk to current employees from a wide range of companies.
5. Take your time for interviews & assessments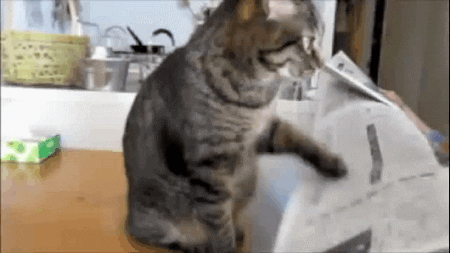 Once you have an interview, make the most of your free time to perfect and hone in on your interview skills. This includes knowing the ins and outs of organisations.
A good place to start is the company's website, but only use this as your starting point. Learn about their clients and customers, their main business area, competitors and their culture. Look out for press releases and features in the news; many organisations post articles on their social media channels, so follow their Twitter, LinkedIn and Facebook pages.
Make sure you know all about the industry you want a career in. There are many sector specific websites and magazines out there, such as PMI News for the pensions industry. If you're struggling to get to grips with commercial awareness, read our previous blog post.
If you're applying for finance roles, the likelihood is you're going to experience an assessment centre. The key to success is preparation. Complete online practice tests until you feel confident and know what to expect on the day.
6. Ask for feedback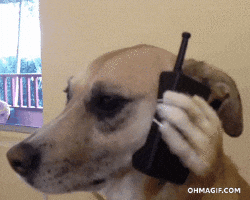 After your interview ensure you receive feedback from the recruiter/employer. This may sound quite daunting, especially if you feel the interview didn't go as planned, but feedback will enable you to improve upon your weaknesses.
During your interview confirm the date you should receive feedback. If this date passes and you haven't heard anything, ring the relevant contact and politely ask if they have any feedback. If the outcome isn't as you hoped, politely thank them for their time and for your interview. Many companies keep your details on file in case any other roles open which may be suitable to you.
-Lydia