Cancer Research UK have unveiled a new logo for the first time in a decade. The refresh comes as the charity moves to better engage with consumers and boost donations.
The core position of 'together we can beat cancer' has not changed but the traditional pink and blue arrow log has been replaced with the one shown below.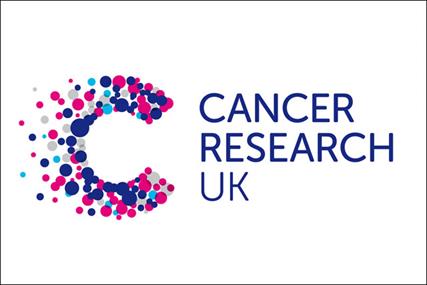 The charity hope to give across a warmer and bolder image which is less clinical than before, making it easier for consumers to connect with.
Read more about the refresh at Marketing Magazine.